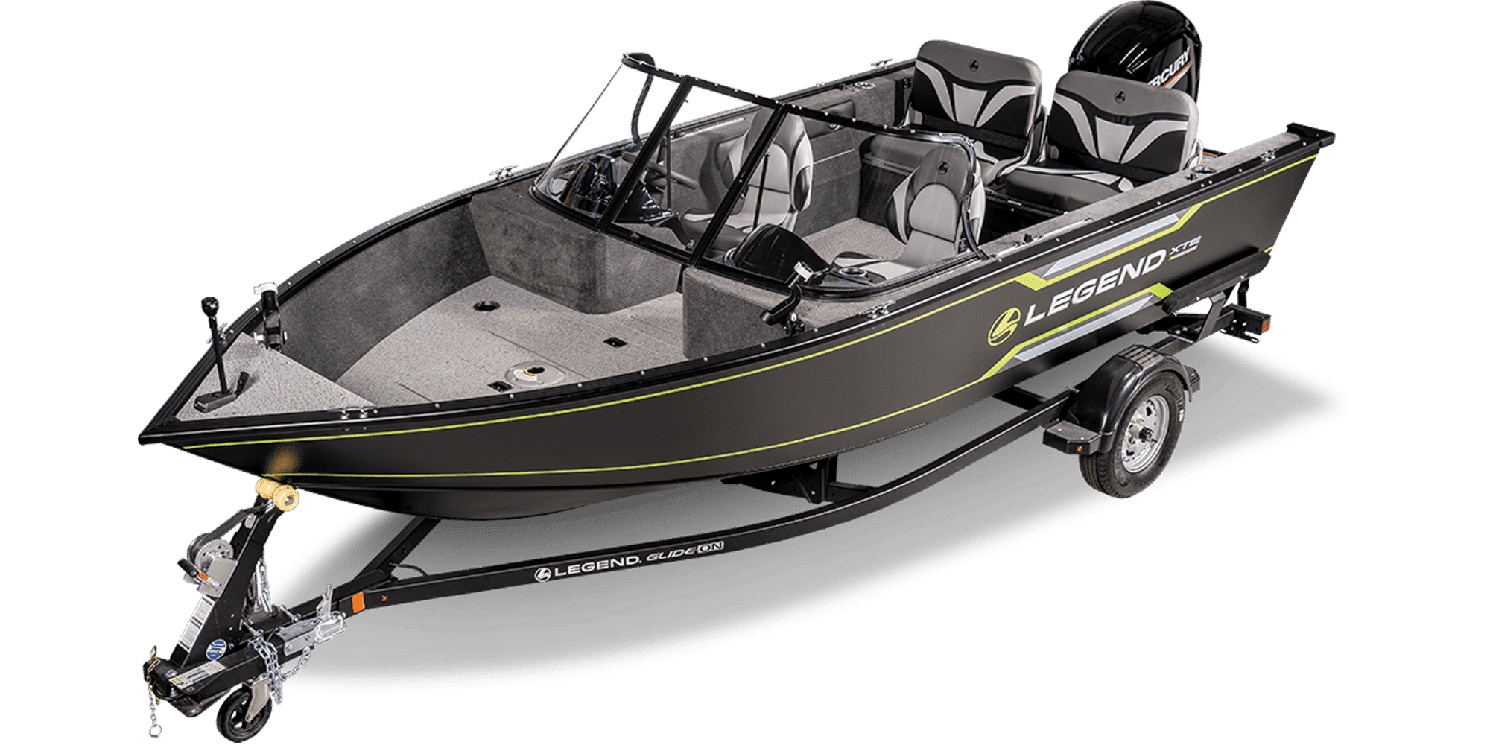 Condition: New vehicle
Manufacturer: Legend
Model: 18 XTE SPORT
Year: 2023
Stock #: BT59485K223
Type: Motor boats
VIN: PLX59485K223
Engine: 90 Merc
Transmission: Outboard
Drivetrain: Outboard
Fuel: Gasoline
Length: 18.00 ft
Notes:
Tournament ready, family approved. Now with extra room.

If you thought the 16 XTE Sport was awesome, wait until you experience it with an extra two feet of space. As any experienced boater can tell you, two feet makes a world of difference on the water. The newer and bigger 18 XTE Sport gives you all the features you've come to love, with extra space to store your gear and stretch your legs.
$49,999 + HST

Call The HB Cycle Sales Team Today For More Information!